Doctors Explain Why "Covid-19" And The "Delta Variant" Don't Exist – Must-See Video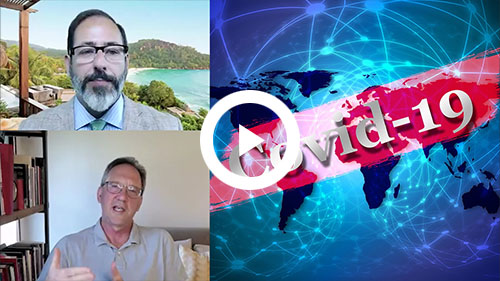 MHFM: This MUST-SEE video is a striking vindication of what we stated about 'Covid' before perhaps any other organization. Lab scientist and noted natural health proponent Mike Adams has (to his credit) changed his position on 'Covid'. He originally believed it was a real disease based on a real virus but now, after trying to order certified materials for it, he realizes that it's a hoax and that the 'virus' doesn't exist and has never been isolated. Adams interviews two doctors who cover the truth about this massive 'Covid' hoax. People need to understand these facts. Those who tell you that 'Covid' exists or that people 'have it' are spreading propaganda and contradicting a true scientific analysis.
Sign up for our free e-mail list to see future vaticancatholic.com videos and articles.