Subject: Rainbow Significance in the End Times

Dear Brothers,

I was wondering if the colors of the rainbow, which the LGBT community uses as its symbol, is a significant indication of the End Times? After the Flood, God made the rainbow a symbol of His covenant with Noah that He would never again destroy mankind by means of a flood. It seems to me that Satan is mocking God by saying, "remember you promised never to destroy mankind by means of a flood. So you will not destroy man because of the sin of sodomy." It's also worth noting that in the first verse of Genesis chapter 9, God told Noah to be fruitful and multiply and fill the earth. The rainbow has been usurped by the gay community, with whom it is impossible to be fruitful and multiply.

AP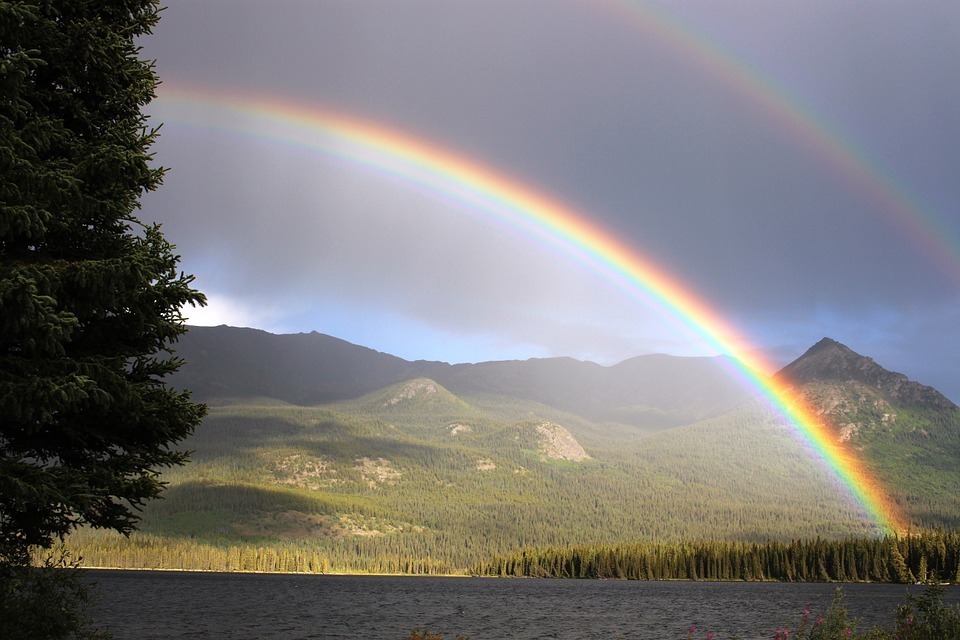 MHFM: Yes, we believe so.  It's as if they are trying to shield themselves from destruction under the cover of the rainbow (the sign of the promise that God would never destroy the entire world again through a flood), when God says: Okay, I can just destroy the world in another way (e.g. by fire).  Scripture specifically tells us that the end is associated with a destruction by fire.
2 Peter 3:7- "But by the same word the heavens and earth that now exist are stored up for fire, being kept until the day of judgment and destruction of the ungodly."
The fact that the rainbow is being used in connection with a totally abominable movement and abominable activity that has gone mainstream and been embraced across the world (the 'LGBTQ' movement), activity for which God is known to destroy and eliminate through fire (e.g. Sodom and Gomorrah), is another indication of where we are in the End Times - that is, the time shortly before God will destroy and cleanse the Earth by fire.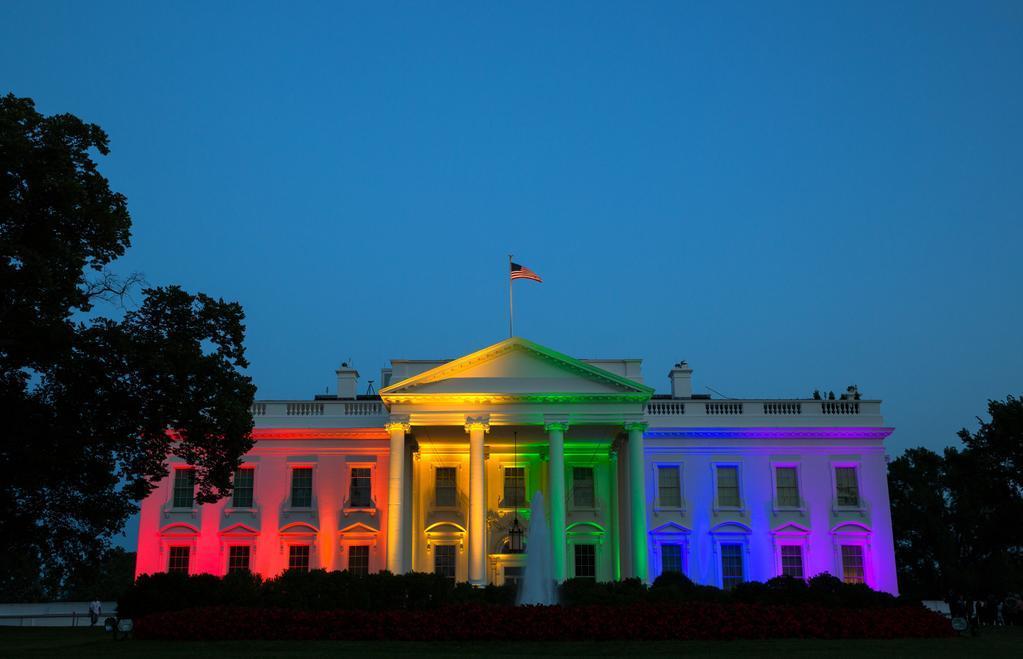 Jude 1:6-7- "And the angels who did not stay within their own position of authority, but left their proper dwelling, he has kept in eternal chains under gloomy darkness until the judgment of the great day— just as Sodom and Gomorrah and the surrounding cities, which likewise indulged in sexual immorality and pursued strange flesh, serve as an example by undergoing a punishment of eternal fire."
Sign up for our free e-mail list to see future vaticancatholic.com videos and articles.