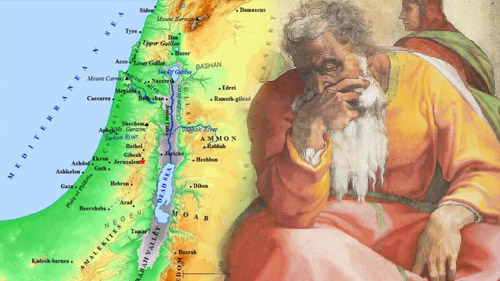 This is another verse in the Old Testament that's obviously contrary to the idea of eternal security or once saved always saved. God's blessing (and the salvation He offers) is conditioned upon obedience.
Jeremiah 18:9- "And if at any time I declare concerning a nation or a kingdom that I will build and plant it, and if it does evil in my sight, not listening to my voice, then I will relent of the good that I had intended to do to it."
Sign up for our free e-mail list to see future vaticancatholic.com videos and articles.