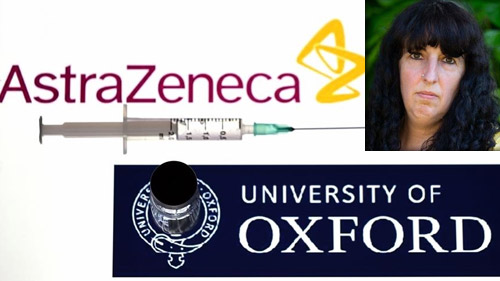 "A 43-year-old woman claims she was left unable to speak after receiving the second dose of the Oxford-AstraZeneca vaccine.
Sofia Gomes, from Wisbech in Cambridgeshire, thinks she had 'a severe allergic reaction' that prevented her from talking a few hours after getting the jab on May 19.
Doctors at King's Lynn Hospital in Norfolk, where she went after developing the strange reaction, were 'baffled' after performing scans on her throat and not finding anything wrong, she said.
She stayed at the hospital for a week and was seen by several specialist who could not explain her condition, but said it may have been caused by the vaccine, according to Ms Gomes."
Sign up for our free e-mail list to see future vaticancatholic.com videos and articles.