disrn.com
May 26, 2020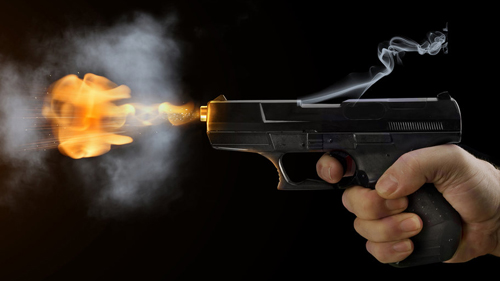 "Washington epidemiologists have admitted that multiple victims of gunshot wounds who had also been diagnosed with coronavirus have been counted as COVID-19 deaths, although they say deaths from the virus are still likely being undercounted in the state.
Epidemiologists with the Washington State Department of Health said that the 'number of nuances' in coronavirus data makes it difficult to render a quick assessment in the cause of death. The state is currently counting anyone that dies with COVID-19 in its death toll.
'We currently do have some deaths that are being reported that are clearly from other causes...' said Dr. Katie Hutchison, Health Statistics Manager for the Washington State Department of Health."
Sign up for our free e-mail list to see future vaticancatholic.com videos and articles.