lifesitenews.com
March 23, 2020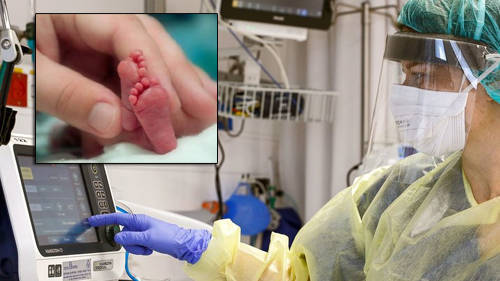 "Leading bodies representing American medical professionals have called on doctors to continue performing abortions in hospitals during the coronavirus pandemic, calling the murder of the preborn 'an essential component of comprehensive health care.'
A statement released earlier this week by the American College of Obstetricians and Gynecologists (ACOG), the Society of Family Planning, and a number of other medical professional member organizations has called on fellow medical professionals 'to ensure abortion access is not compromised' during the COVID-19 pandemic.
Earlier this week, many of the same organizations said the pandemic 'is a public health crisis that requires the full attention and resources of our health care systems' and have called on hospitals to suspend elective surgeries.
The ACOG notes that 'the pandemic is and will create stress and pressure on health care systems throughout the country' and highlights that some health systems have already decided to 'cancel elective and non-urgent procedures to expand hospitals' capacity to provide critical care.'
Nevertheless, the ACOG wishes for abortion to be exempt from any such decisions."
Sign up for our free e-mail list to see future vaticancatholic.com videos and articles.