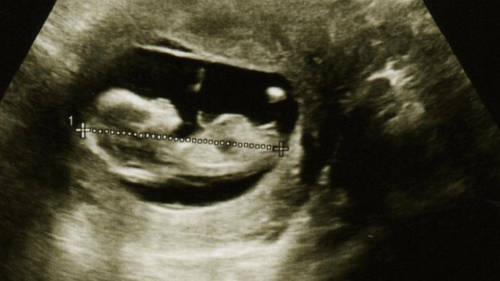 "The U.K. government has authorized women to kill their preborn children at home by using both stages of a chemical abortion process during the coronavirus pandemic.
A statement on the U.K. government website reads:
The Secretary of State for Health and Social Care has approved 2 temporary measures in England to limit the transmission of coronavirus (COVID-19) and ensure continued access to early medical abortion services:
women and girls will be able to take both pills for early medical abortion in their own homes, without the need to first attend a hospital or clinic
medical practitioners (doctors) will be able to prescribe both pills for the treatment of early medical abortion from their own homes
The Society for the Protection of Unborn Children (SPUC) has condemned the move, saying it poses dangers for women and is 'exploiting a time of national crisis to rush through an ideology-driven change'.
'This is a dangerous and ill-thought-through move,' said Antonia Tully, SPUC Director of Campaigns. 'Mifepristone and misoprostol are powerful drugs designed to kill an unborn baby – the rules regulating them shouldn't be changed in this way.'
'The Royal College of Obstetricians and Gynaecologists (RCOG) has been campaigning for these DIY abortions for months, as part of a propaganda campaign to assure women that abortion pills are safe and simple, when they are anything but. Now they are exploiting a time of national crisis to make this ideological change.'"
Sign up for our free e-mail list to see future vaticancatholic.com videos and articles.