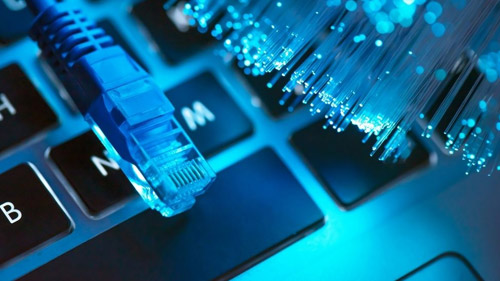 Internet "blackouts" as a result of a "wave of bankruptcies" in broadband networks could be on their way.
British daily newspaper The Telegraph noted this week that certain smaller broadband suppliers are "being pushed to the brink" that the effects of inflation could eventually leave homes without connectivity.
Ofcom, the government-approved regulatory and competition authority for the broadcasting, telecommunications and postal industries of the United Kingdom, is already in the midst of drawing up "contingency plans" with telecom company BT to take on thousands of its customers if smaller suppliers begin to fail.
Sign up for our free e-mail list to see future vaticancatholic.com videos and articles.