lifesitenews.com
November 3, 2019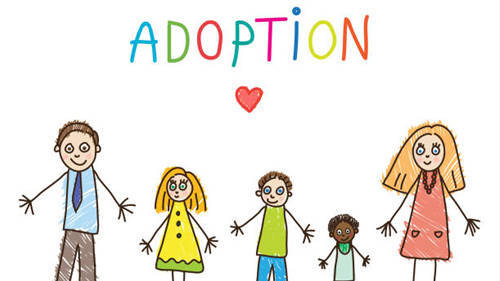 "The Trump administration announced Friday that it will not be enforcing Obama-era rules forcing faith-based adoption and foster agencies to place children in same-sex households, and proposed new rules specifically recognizing the religious and conscience rights of such organizations.
Whereas the Obama administration added 'sexual orientation' language to 'non-discrimination' rules governing federal funds to adoption and foster agencies, the Trump Department of Health and Human Services (HHS) announced it will be replacing it with a new rule that retains most of the old rule's non-controversial langauge. However, it will revise certain provisions to bring them in line with 'applicable nondiscrimination provisions passed by Congress and signed into law, including legislation ensuring the protection of religious liberty, and to provide that HHS complies with all applicable Supreme Court decisions in administering its grant programs.'
'The proposed rule represents the Trump Administration's strong commitment to the rule of law―the Constitution, federal statutes, and Supreme Court decisions,' HHS said. 'These require that the federal government not infringe on religious freedom in its operation of HHS grant programs and address the impact of regulatory actions on small entities.'"
Sign up for our free e-mail list to see future vaticancatholic.com videos and articles.