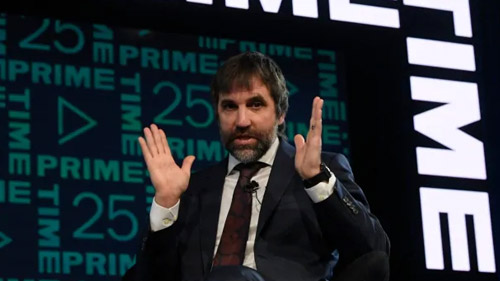 Heritage Minister Steven Guilbeault will introduce the first-ever internet control bill to be tabled in Parliament within the "next couple of weeks," he revealed during a videoconference.
"My job is to ensure the safety and security of the Canadian population," said the minister.
Guilbeault revealed that the legislation being tabled is the first step in creating a "safer environment for all people online and not just for a handful," regulating hurtful content beyond what is already covered by the Criminal Code, according to Blacklock's Reporter.
"With the legislation we will be tabling, it won't matter whether or not the company is Canadian," said Guilbeault. "It won't matter where the company is registered or where their servers are located."
"Once a publication is flagged it will have to be taken down within 24 hours of having it being flagged," he said. "There are not a lot of countries that are doing that right now."
Guilbeault said that hate speech will "definitely" be a part of the legislation being tabled, as well as other "online harms."
Guilbeault also said that the bill will aid in maintaining the "social fabric of our society."
Sign up for our free e-mail list to see future vaticancatholic.com videos and articles.