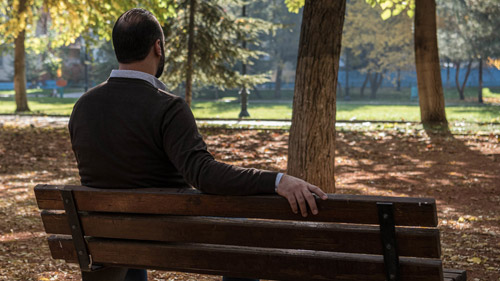 For those who keep a fairly accurate pulse of world events, you know that the fiat currency of Turkey – the lira – is collapsing.
As of this year the lira has lost approximately 40% of its value, and from all appearances, it shows no signs of stopping its downward spiral anytime soon.
Inflation is rapidly leading to hyperinflation within Turkey and the Turkish citizens have recognized this. People began attempting to step away from the lira and delving into cryptocurrency in an attempt to protect themselves.
And then the Turkish government made crypto illegal as a form of payment on April 30, 2021. This was done to prevent "irreparable damage." What's ironic about this is that the Turks said this was because cryptocurrencies were "neither subject to any regulation and supervision mechanisms nor a central regulatory authority."...
Crypto – long argued to be the libertarian response to centralized currency – is kind of scary to delve into if landing in a Turkish prison happens to those caught with it...
People there have started turning to tangibles. They saw what was coming – how things were taking a turn for the worse – and so they attempted to prepare for it.
Then, the ironically named Justice and Development Party (AKP) submitted a bill to the Turkish Parliament asking for fines of anywhere between what would be $7000 – $144,000 USD for those "hoarding….food and other goods".
Sign up for our free e-mail list to see future vaticancatholic.com videos and articles.