thehill.com
February 13, 2020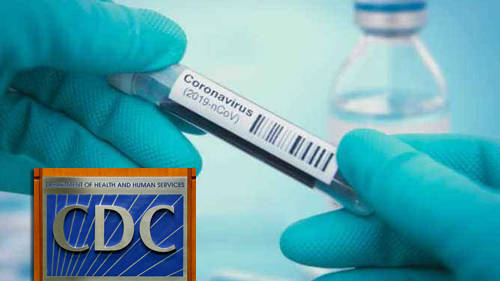 During a press call on Wednesday, the Centers for Disease Control and Prevention (CDC) told reporters that it is preparing for the coronavirus to have a greater impact in the U.S. than the 13 confirmed cases.
On the phone with reporters was Dr. Nancy Messonnier, the director of the CDC's National Center for Immunization and Respiratory Diseases...
Messonnier also stated that the CDC is taking steps to prepare for the coronavirus to "take a foothold in the U.S."
"At some point, we are likely to see community spread in the U.S. or other countries," she confirmed.
Along with communicating with health care facilities and resources, Messonnier says that the CDC is in constant talks with the medical supplies manufacturers, distributors and other health care partners to ensure there are plenty of preventative devices like masks and gloves available in the U.S. in the event of a larger outbreak.
Sign up for our free e-mail list to see future vaticancatholic.com videos and articles.