zerohedge.com
July 21, 2020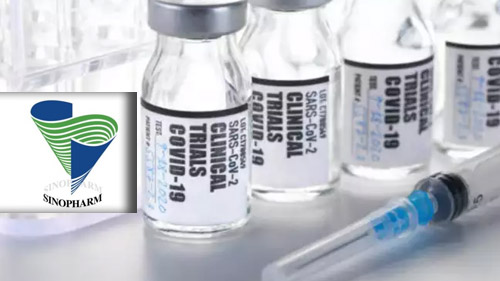 "A major Chinese state-run pharmaceutical company is going to extreme, and some might say dangerous, lengths to develop a coronavirus vaccine at a moment the global race is on to get one safely out.
The company announced this week that its Chinese employees and even top executives stood in as guinea pigs for a 'pre-test' of its potential new vaccine.
SinoPharm said that 30 of its own 'special volunteers' had the experimental vaccine administered to them prior to it going through a rigorous regulations and official approval process. It's bringing up serious ethical questions over to what degree state-linked Chinese firms are coercing their employees into participating in unregulated and experimental pharmaceutical tests.
The Associated Press reported of the company statements:
SinoPharm's claim that 30 'special volunteers' rolled up their sleeves even before the company got permission for its initial human study raises ethical concerns among Western observers. The company's post cites a 'spirit of sacrifice' and shows seven men in suits and ties — a mix of scientists, businessmen and one Communist Party official with a background in military propaganda.
The SinoPharm statement touted that its employees were 'giving a helping hand in forging the sword of victory.'"
Sign up for our free e-mail list to see future vaticancatholic.com videos and articles.