sports.yahoo.com
March 1, 2021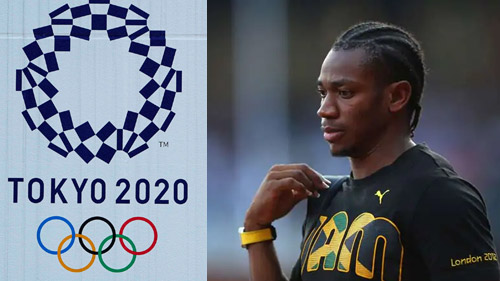 "Olympic champion sprinter Yohan Blake of Jamaica said he would rather miss the Tokyo Games than get the COVID-19 vaccine, although getting vaccinated will not be required of the athletes competing there this summer.
'My mind still stays strong, I don't want any vaccine, I'd rather miss the Olympics than take the vaccine, I am not taking it,' he was quoted as saying in Jamaican newspaper The Gleaner.
'I don't really want to get into it now, but I have my reasons.'
Blake, a one-time rival of Jamaican great Usain Bolt, will likely still be able to participate in what is expected to be the 31-year-old's third and final Games even if he does not get the vaccine.
The International Olympic Committee has said getting the vaccine is 'encouraged' but not compulsory for athletes."
Sign up for our free e-mail list to see future vaticancatholic.com videos and articles.