latimes.com
May 4, 2020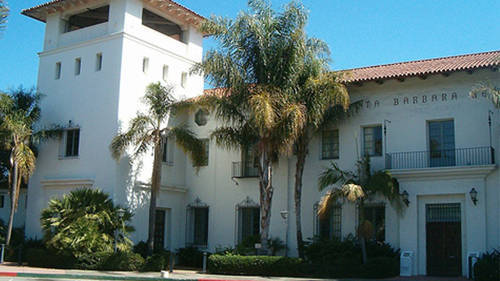 "The Santa Barbara News-Press lost its editor in chief this weekend after the newspaper published an editorial by owner and co-publisher Wendy McCaw that accused Democratic lawmakers of using the coronavirus for their own political agenda and compared stay-at-home orders to Nazi Germany.
'Our liberties are being stripped for what, a virus?? Think about this,' McCaw wrote in the editorial, published Friday and titled 'We are living in tyranny.'
She continued: 'If this country can be put into this situation by a virus, what would it take to completely turn us into the Soviet Union or Nazi Germany? We are not that far away now, having to stand in line to get into supermarkets....'"
Sign up for our free e-mail list to see future vaticancatholic.com videos and articles.