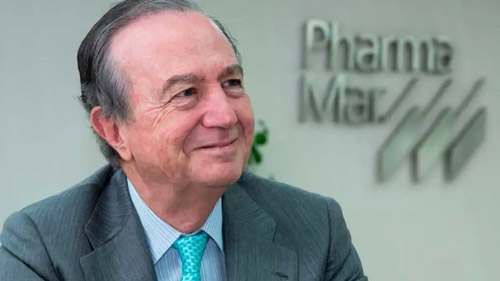 "Police in Spain have uncovered a scam involving more than 2,000 famous people, including top medical personnel and the head of a major pharmaceutical company, who illegally bought fake COVID-19 vaccination certificates from a nurse without taking the shot.
The shocking revelations are contained in an article published by EuroWeekly News.
'Amongst those that have been investigated are leading singers, musicians, football stars, business people, politicians and top medical personnel,' according to the report.
Wealthy individuals paid to be added to the National Immunisation Registry without actually having to take the vaccine.
The most notable name on the list is President of PharmaMar José María Fernández Sousa-Faro, one of the largest pharmaceutical companies in Spain and a firm that has researched COVID-19 drug treatments.
'The 76-year-old businessman, who has not yet been summoned to testify, was included in the lists to reflect that he had received the third dose,' states the report.
A nursing assistant at La Paz University Hospital has been arrested by police for his role in the fraud. He made more than €200,000 euros in return for illegally adding 2,200 people to the national vaccine database. The more famous the person, the more money he charged.
It's interesting that there are numerous sports personalities and athletes on the list, including footballers, boxers and wrestlers, given the reports of a significant spike in adverse reactions and deaths suffered by sports stars over the last year."
Sign up for our free e-mail list to see future vaticancatholic.com videos and articles.