breitbart.com
February 7, 2020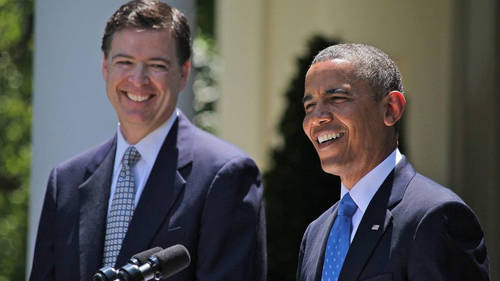 The FBI team investigating alleged Russian interference in the 2016 presidential election cultivated and maintained numerous sources close to Donald Trump during the election and the transition period when Trump was entering the White House.
The FBI sources include one person who was in direct contact with Trump and who was utilized by one FBI agent to, "obtain insight into the incoming Trump administration." Another source was described as voluntarily providing the FBI team probing Trump with large volumes of documents.
Yet another FBI source held a position in the Trump campaign and another was described as a Trump "supporter." Another source was documented as attending a private gathering with Trump.
These disclosures and others were made inside the Justice Department's previously released 476-page Inspector General report on the FBI's Russia collusion investigation, known as Crossfire Hurricane.
Sign up for our free e-mail list to see future vaticancatholic.com videos and articles.