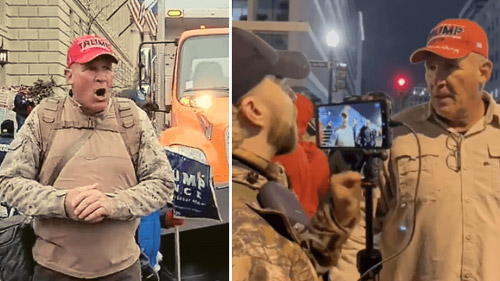 Number one, Ray Epps should be in jail.

Number two, those members of Congress should not be seated and should face serious ethics charges for abuse of power.

Number three, they should have to pay for all the attorney fees for the people they politically persecuted. https://t.co/kDaaf4yddc

— Rep. Marjorie Taylor Greene🇺🇸 (@RepMTG) December 30, 2022
Sign up for our free e-mail list to see future vaticancatholic.com videos and articles.