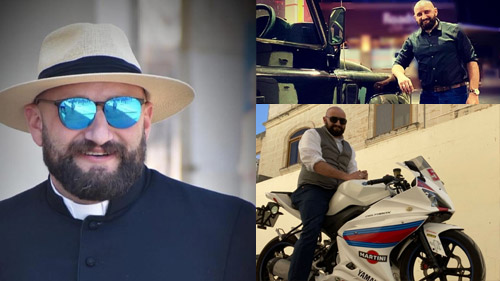 "The Marsaxlokk parish priest charged with fraud and money laundering in court, is believed to have spent monies recived from parishioners, on porn websites, sources in the broad investigation were reported as saying by The Times.
Luke Seguna, 39, is denying charges of misappropriating some €500,000 given to him by 150 parishioners over a 10-year span.
The Times reported that Seguna is believed to have told investigators he was struggling with a 'sexual crisis' triggered by a major health problem at the time.
Some €148,000 could have been processed by online companies linked to 'three particular websites' – but the defence lawyers interjected at the sitting insisted that the nature of the websites was irrelevant to the merits of the case."
Sign up for our free e-mail list to see future vaticancatholic.com videos and articles.