lifesitenews.com
February 19, 2021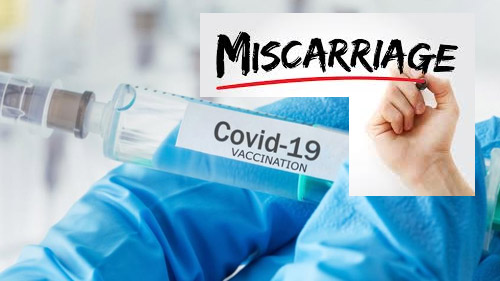 "A physician-advocate for the experimental COVID-19 vaccines has tragically miscarried her baby in the second trimester of pregnancy just days after publicly celebrating her reception of the injections.
Dr. Sara Beltrán Ponce, a Milwaukee resident physician in Radiation Oncology, tweeted on January 28 that she was '14 weeks pregnant and fully vaccinated!' She shared that she had received the experimental COVID vaccine 'to protect myself, my baby, my family, my patients, and my community! When it's available to you, I encourage you to do the same.'
Ponce did not specify which of the experimental COVID vaccines she received, but went on to reemphasize several of the media-narrative talking-points with regards to COVID-19 government mandates, including the necessity for masks, social distancing and vaccination.
Less than a week later, she announced the heartbreaking news of the loss of her baby 'at 14 ½ weeks. My husband and I are devastated, but blessed to have each other and our sweet Eva. Rest in Peace, angel,' she wrote."
Sign up for our free e-mail list to see future vaticancatholic.com videos and articles.