lifesitenews.com
October 10, 2019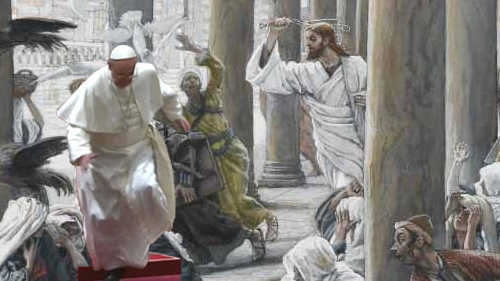 "During his weekly general audience, Pope Francis today insinuated that Catholics who hold strongly to the orthodox teachings of the Church are ideologues and, like Saul of Tarsus, are in need of conversion.
'Ideologues' who 'desire the so-called... purity... of the Church are attacking Christ," said the pontiff...
'Do I belong to the universal Church – with the good and the bad, all of us – or do I hold a selective ideology?' he continued. 'Do I love God or dogmatic formulations?'"
Sign up for our free e-mail list to see future vaticancatholic.com videos and articles.