fox5ny.com
February 11, 2020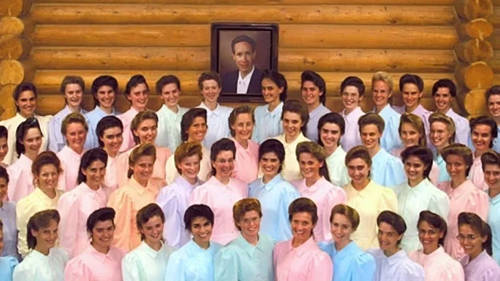 "SALT LAKE CITY - Polygamists have lived in Utah since before it became a state. Eighty-five years after plural marriage was declared a felony, they still number in the thousands and have even been featured in the long-running reality TV show, 'Sister Wives.'
Now, a state lawmaker says it's time to remove the threat of jail time for otherwise law-abiding polygamists.
Melissa Ellis grew up in the polygamous Kingston group and said she worries that leaders could consider it a victory if the state lightened penalties.
'Those men are going to have more power and more control over their victims than they did before,' she said."
Sign up for our free e-mail list to see future vaticancatholic.com videos and articles.