informationliberation.com
February 7, 2020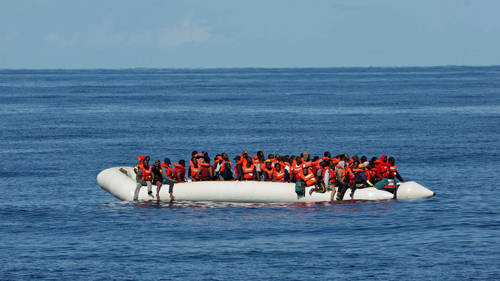 Migrants are responsible for 77 percent of new HIV infections in Sweden, according to a new report from Politico Europe.
"Migrants represented 40 percent of new HIV infections detected in EU28 countries in 2017," Politico Europe reported Wednesday. "In Sweden, 77 percent of new infections came from migrants, compared to just under 5 percent in Romania."
Politico Europe reported that "sex between men remains the main mode of transmission of HIV in the EU, which makes men overall three times more likely to contract HIV than women."
"Half of new HIV diagnoses with a known mode of transmission in 2017 came from men who have sex with other men. Heterosexual sex accounts for a third of new cases, and injecting drugs causes about 5 percent."
Sign up for our free e-mail list to see future vaticancatholic.com videos and articles.