gloria.tv
April 1, 2020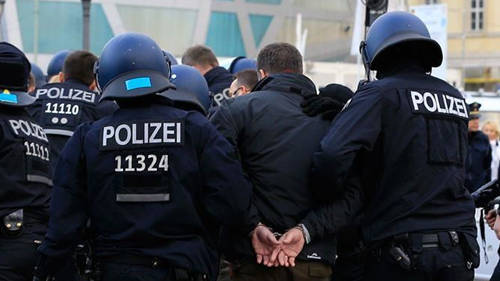 "German police dissolved a Polish Sunday Mass in Hannover, Germany, for violation of the Coronavirus regime.
Less than fifty faithful were in attendance. They accepted the decision but could not understand it.
State and Church forbade all liturgies in Germany."
Sign up for our free e-mail list to see future vaticancatholic.com videos and articles.