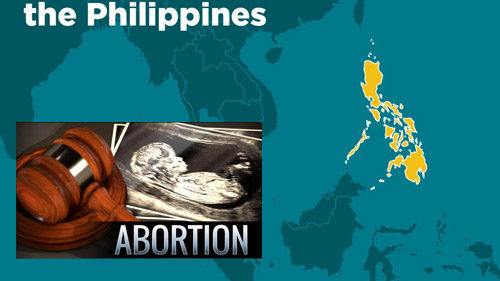 Philippine leaders rejected pressure from the United Nations again last week to legalize the killing of unborn babies in abortions in their country.
The Manila Times reports Philippine Justice Secretary Jesus Crispin Remulla said the pro-abortion recommendation from the United Nations Human Rights Council last week in Geneva conflicts with his nation's values.
"Culturally, our values may conflict with many of the values that [Western countries] want to impose upon us. We are not ready for that, culturally we are not ready for that. That is our position right now," Remulla said Monday in a statement to the press.
While the Asian country agreed with most of the UN recommendations on human rights, he said a few were "not acceptable," including the legalization of abortion, same-sex marriage and divorce, The Diplomat reports.
Sign up for our free e-mail list to see future vaticancatholic.com videos and articles.