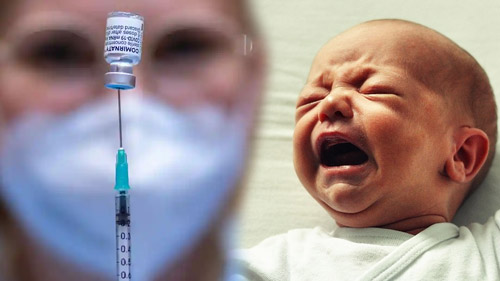 "Pfizer is testing three doses of its COVID-19 vaccine in kids under five after research reveals two shots didn't appear strong enough for some of the children.
Pfizer announced the change after preliminary analysis found the immune response to the very low-dose shots, the company is testing in the children, was not as strong as expected.
The news is disappointing for families anxious to vaccinate their kids.
Pfizer had expected data on the efficacy of the vaccines in children under five by the end of the year and it is not clear how long the change will delay the final results.
If the three-dose trial is successful, Pfizer and its partner BioNTech said they plan to apply to regulators for an emergency use authorization sometime during the first half of 2022."
Sign up for our free e-mail list to see future vaticancatholic.com videos and articles.