lifesitenews.com
February 17, 2020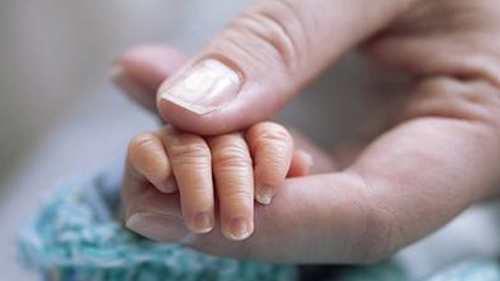 A former nurse testified before the U.S. Senate Judiciary Committee today that some babies are born alive during failed abortions and left to die, something that would be remedied if an anti-infanticide bill becomes law.
The Judiciary Committee also heard from an expert neonatologist and Patrina Mosley, Director of Life, Culture and Women's Advocacy at the Family Research Council. The trio of witnesses made the case for passing the Born-Alive Abortion Survivors Protection Act.
If passed by both the House of Representatives and the Senate and signed by the president, the Born-Alive Abortion Survivors Protection Act would require that the same degree of professional skill, care, and diligence be given to babies who survive abortions as to any other newborn. Additionally, the law would establish criminal consequences for practitioners who fail to act accordingly.
Jill Stanek, now the National Campaign Chair to the Susan B. Anthony List, recounted her own experiences from her time as a nurse at a hospital that committed abortions.
"I could not bear the thought of this suffering child dying alone, so I rocked him for the 45 minutes that he lived. He was 21 to 22 weeks old, weighed about half a pound, and was about the size of my hand," Stanek said of an abortion survivor who had been left to die in the Soiled Utility Room.
Referring to a fellow nurse at the same hospital, Stanek told the members of the Senate Judiciary Committee how a live aborted baby had accidentally been thrown in the garbage.
"When she realized what she had done, she started going through the trash to find the baby, and the baby fell out of the towel and on to the floor," she explained.
In a particularly horrifying episode, one mother "was not only shocked when her little boy was aborted alive, she was also shocked that he didn't appear to have the external physical deformities she had been told he was going to have. The mother screamed for someone to help her baby, and my colleague rushed to call a neonatologist over from the unit."
The baby died within half an hour.
Stanek described in graphic detail the procedure known as labor-induced abortion. According to her testimony, the goal of that procedure is simply "to cause a pregnant mother's cervix to open so that she will prematurely deliver a baby who dies during the birth process or soon afterward."
Sign up for our free e-mail list to see future vaticancatholic.com videos and articles.