sputniknews.com
March 2, 2020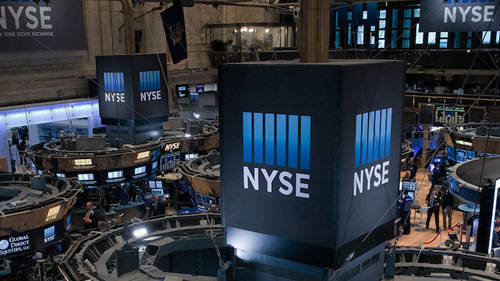 Fox Business has reported that the possible escalation of the novel coronavirus crisis may prod the New York Stock Exchange (NYSE) to close down its trading floor in Lower Manhattan.
Appearing on the Claman Countdown programme Friday, Fox Business' Charles Gasparino cited unnamed sources as claiming that the NYSE is "beginning to prepare for the possibility that the floor might not be able to open".
"It's a mixture of both humans and an automated trading system, computerised trading system. So they're planning for a possibility that the […] floor traders, the brokers, the designated market makers can't make it in because they have to stay home", he added, arguing that the NYSE will have "some sort of a test run" in the next few days.
Separately, Gasparino asserted that major Wall Street companies are telling employees to brace for the deterioration of the situation due to the coronavirus, instructing them to "be prepared to work from home".
"Test your systems out, make sure your computer works, make sure you can get into the company system to trade", the firms reportedly pointed out.
Sign up for our free e-mail list to see future vaticancatholic.com videos and articles.