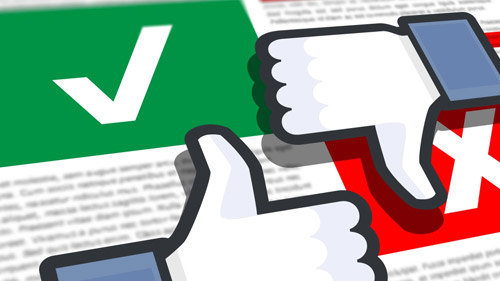 A new report from the New York Times details how Germany has "gone further than any other Western democracy" to prosecute individuals for what they say online.
In 2017, Germany passed a landmark law — the Network Enforcement Act — that forced online platforms to quickly take down hate speech or face fines.
Companies ramped up their content moderation to comply with the new law, but many German policymakers said the law did not go far enough because it targeted companies rather than the individuals who created the offending posts, reports the Times...
The New York Times reports that "no national figures exist on the total number of people charged with online speech-related crimes," but the paper found more than 8,500 cases.
"German authorities have brought charges for insults, threats and harassment. The police have raided homes, confiscated electronics and brought people in for questioning. Judges have enforced fines worth thousands of dollars each and, in some cases, sent offenders to jail," reports the Times.
"We are making it clear that anyone who posts hate messages must expect the police to be at the front door afterward," said Holger Münch, the head of the Federal Criminal Police Office.
One investigator told the Times about fining a painter roughly $10,000 for sharing insults about Turkish immigrants. Another discussed tracking down an anonymous Twitter user for comparing COVID restrictions to the Holocaust.
Sign up for our free e-mail list to see future vaticancatholic.com videos and articles.