Special Counsel Robert Mueller charged Paul Manafort, President Trump's former Campaign Manager, for working with former Ukrainian Presidnet Viktor Yanukovych in 2013.
Mueller failed to mention that he also worked with Yanukovych in 2013…six months before John Brennan, John McCain, Victoria Nuland, and their EU partners, lead a bloody neo-nazi coup to overthrow the Yanukovych government.
Last week a memo was released showing Assistant Attorney General Rod Rosenstein directing the Mueller investigation to look into allegations that Paul Manafort…
"Committed a crime or crimes arising out of payments he received from the Ukrainian government before and during the tenure of President Viktor Yanukovych."
According to the The Gateway Pundit, in the memo there is no indication that Rosenstein or Mueller offered that Mueller interacted with the former Ukrainian President as well.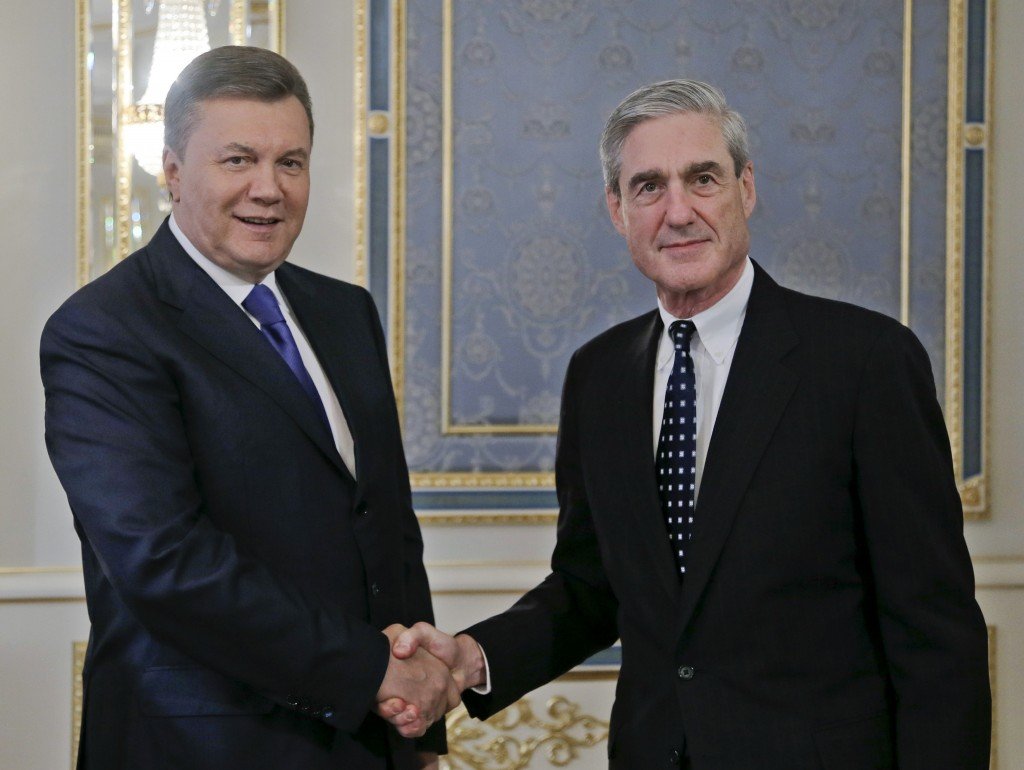 Sign up for our free e-mail list to see future vaticancatholic.com videos and articles.