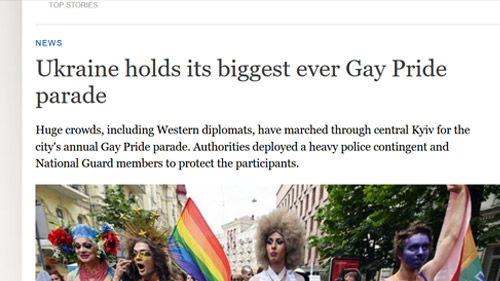 "More than 90% of Ukrainians believe their country will win the war with Russia, a poll by local research institute Rating Group showed. The survey of 1,000 respondents also found that 74% support direct talks with Russian leader Vladimir Putin.
The United Nations says 10 million Ukrainians have fled their homes, including those who have left the country and others who remain within the border...
Meanwhile, Ukraine's President Volodymyr Zelenskyy made a direct appeal to Moscow and the people of Russia, claiming 14,000 Russian soldiers have been killed since the invasion began. Zelenskyy also warned of dire consequences if ongoing ceasefire talks with Russia fail."
Sign up for our free e-mail list to see future vaticancatholic.com videos and articles.