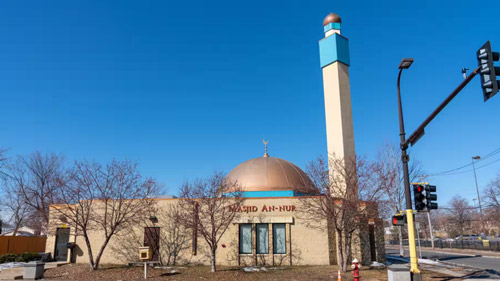 "Minneapolis on Thursday became the first major American city to permit unfettered broadcast of the Muslim call to prayer, allowing the adhan to be heard over speakers five times a day, year-round.
The Minneapolis City Council voted unanimously to amend the city's noise ordinance, which had prevented some morning and evening calls at certain times of the year because they occurred at times of the day when tighter noise restrictions are in place."
Sign up for our free e-mail list to see future vaticancatholic.com videos and articles.