lifesitenews.com
February 25, 2020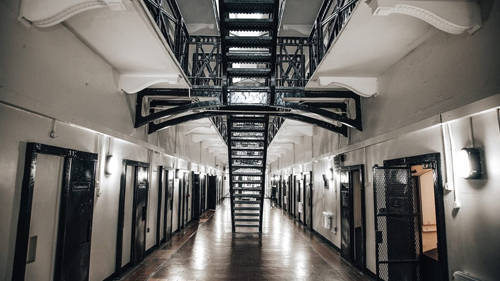 Yet another scandal has erupted over the placement of "transgender female" inmates being incarcerated alongside women, this time involving multiple rape allegations after a judge forced the male inmate to be placed with women.
WTTW reports that a Jane Doe inmate at Illinois' Logan Correctional Center filed a federal lawsuit last week against officials with the state Department of Corrections (IDOC) for allegedly allowing her to be sexually assaulted by Andre Patterson, a male inmate who identifies as a woman under the name Janiah Monroe, last year.
The suit claims that following the attack, which the state allegedly covered up with a "sham investigation," she was coerced into recanting, then punished for filing a "false" report. They did this, the suit contends, to "justify the transfers" of "transgender inmates from male to female prisons," which "has been a contentious policy within IDOC."
Sign up for our free e-mail list to see future vaticancatholic.com videos and articles.