lifesitenews.com
May 9, 2020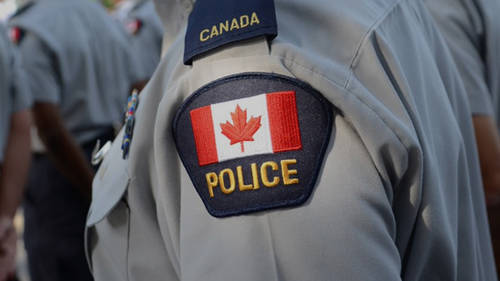 "The Justice Centre for Constitutional Freedoms (jccf.ca) is challenging the Alberta government and Minister of Health Tyler Shandro over using sweeping new powers under the Public Health Act via Bill 10 to provide police across the province with confidential patient medical information.
On his official Twitter on May 5, 2020, Shandro announced: 'Effective immediately under a new Ministerial Order — Alberta Health will be able to provide information to police, confirming whether or not an individual has tested positive for COVID-19'. The Justice Centre has already filed a legal challenge to Bill 10's amendments to the Public Health Act after determining that the Bill would allow a single minister to unilaterally make new laws and create new offences.
Bill 10 was rushed through the Legislative Assembly of Alberta in under 48 hours and passed on April 2, 2010 with only 21 out of 87 elected MLAs present and voting on the final reading. It provides sweeping, extraordinary, and nearly unlimited powers to any government minister at the stroke of a pen. Prior to Bill 10, the Public Health Act already gave extraordinary powers to Cabinet, the Minister of Health, and the Chief Medical Officer in the event of a public health emergency. These existing powers include taking a citizen's real or personal property without consent, authorizing entry into a person's residence without a warrant, requiring mass immunization of the public, and imposing mass public testing. Under these existing provisions, a minister could suspend — for up to 60 days — the operation of any existing law.
The Justice Centre warned last month that adding to these existing draconian powers, Bill 10 would allow a single Minister to unilaterally make new laws and create new offences for the populace without consultation with the Legislative Assembly."
Sign up for our free e-mail list to see future vaticancatholic.com videos and articles.