infowars.com
March 9, 2020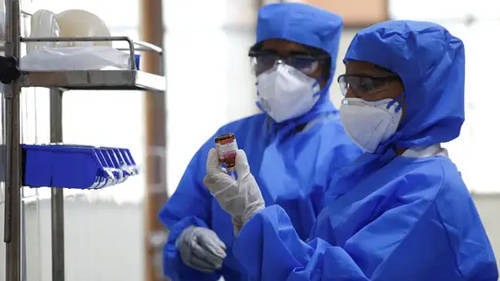 "US hospitals are preparing for 96 million coronavirus infections and nearly half a million deaths from the coronavirus outbreak, according to leaked documents.
The spread of the deadly COVID-19 could be far worse than the government has let on, with almost 500,000 Americans expected to die from the virus and 4.8 million hospitalized, according to slides shown at an event hosted by The American Hospital Association (AHA) last month.
The slides, presented by Dr. James Lawler, a professor at the University of Nebraska Medical Center, suggest that hospitals must ramp up preparations now to reduce the death toll around the U.S...
The leaked documents appear to contradict President Trump's assertion that the risk Americans face from the virus is 'low.'"
Sign up for our free e-mail list to see future vaticancatholic.com videos and articles.