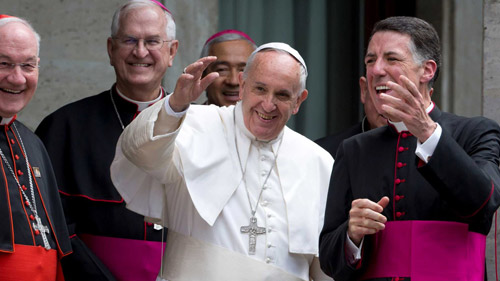 "Latin Mass at Corpus Christi Church in the Diocese of Metuchen, New Jersey will be canceled beginning November 27...
Bishop James Checchio had reportedly informed Fr. Breen that the Traditional Latin Mass would be discontinued from the First Sunday of Advent onward...

Since Traditionis Custodes was issued, at least 73 dioceses around the world suppressed Latin Masses, with about a third of those dioceses having canceled all Latin Masses, according to a website tracking its implementation..."
Sign up for our free e-mail list to see future vaticancatholic.com videos and articles.