"Islamic State has reportedly buried alive dozens of its own militants, after the jihadists refused to fight and fled the battlefield in the face of the Iraqi government's push to retake ground in northern province of Nineveh, ruled by the terrorists since 2014.
The overall number of militants who have been executed remains ambiguous. AhlulBayt News Agency (ABNA) is reporting that 35 fighters were killed, while Iraqi News is reporting that Islamic State (IS, formerly ISIS/ISIL) buried 45 of its members alive on charges of fleeing the battlefield.
The executions took place on the outskirts of Qayyarah, about 35 miles (60 kilometers) south of the militant-held city of Mosul, an anonymous provincial source told ABNA. According to reports, those who were buried alive were accused of fleeing clashes with government forces in the village of Bashir, just south of the oil-rich city of Kirkuk.
Another source confirmed the slaying to IraqiNews.com, saying that 'ISIS had buried its members, who escaped from al-Bashir battles, inside one grave.'"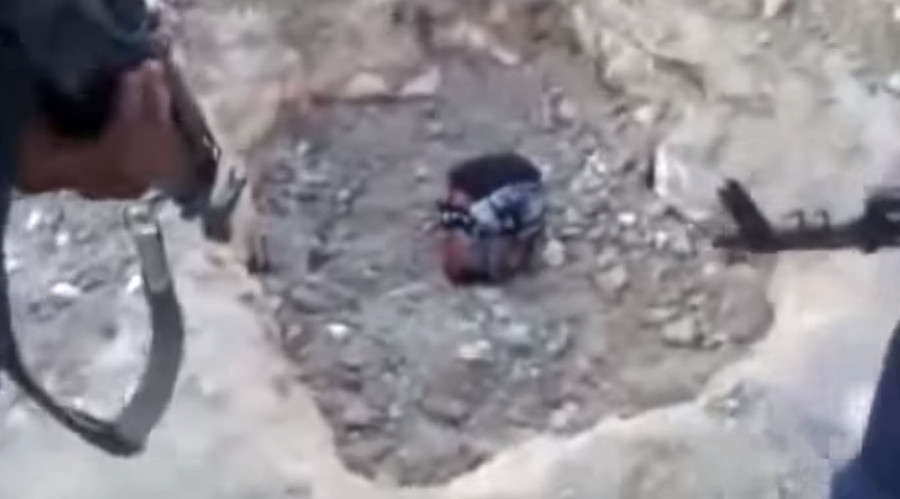 Sign up for our free e-mail list to see future vaticancatholic.com videos and articles.