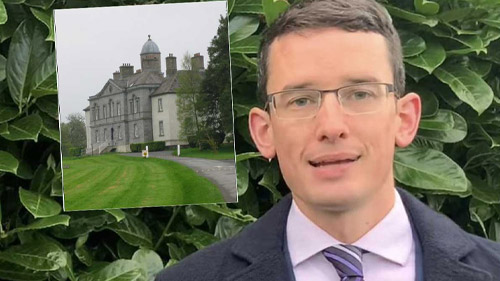 The alleged confrontation stemmed from Burke's opposition to referring to a student who wishes to transition by a new name and "they" pronouns.
On Tuesday, the school's board of management secured a temporary High Court order against Burke ordering him not to attend or teach any classes at the school after the school board claimed that Burke was not abiding by the terms of his suspension by attending the school.
Burke, who alleges his suspension is unlawful, continued to attend the school this week in an apparent breach of the court order.
The Journal reports that given Burke's continued actions, counsel for the school board felt that it had been left with "no choice" other than to bring the motion seeking Burke's arrest.
Justice O'Regan granted the motion and directed that An Garda Síochana be made aware of the making of the order for Burke's attachment.
Sign up for our free e-mail list to see future vaticancatholic.com videos and articles.