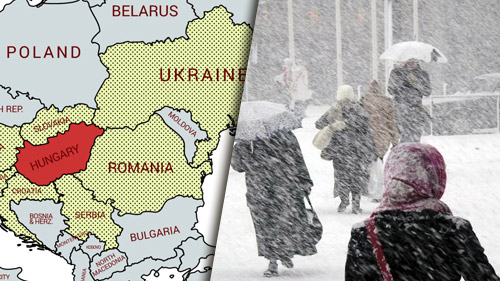 All public institutions in Hungary will have to adhere to an 18-degree Celsius temperature cap this coming winter, the government in Budapest has ordered.
Speaking at a briefing on Thursday, Gergely Gulyas, the minister in charge of Prime Minister Viktor Orban's office, said: "In all public institutions heating restrictions will be introduced, according to which it cannot be warmer than 18C in offices."
The official acknowledged, however, that some places may have difficulty adhering to the rule, especially those fitted with outdated heating systems or lacking thermostats. Another measure announced by Gulyas is a mandatory slashing of gas consumption for state institutions, except hospitals and social housing facilities.
According to the minister, the decision was made at a government meeting on Wednesday during which officials stated that most of Europe was already facing energy shortages and an ensuing economic crisis.
Sign up for our free e-mail list to see future vaticancatholic.com videos and articles.