rt.com
February 3, 2020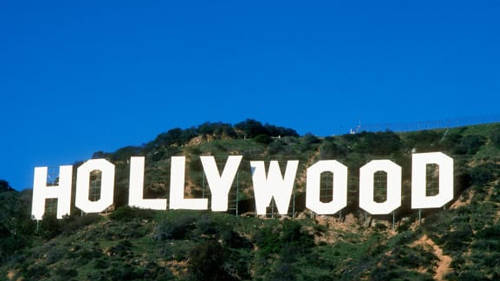 The American film industry changed beyond recognition after the milestone year of 2001, director Oliver Stone told RT, with producers using financial restraints to censor movies challenging the US military or the CIA.
"Maybe in the 1980s, when I did 'Platoon', 'Born on the Fourth of July' and 'Heaven & Earth', I could do that, because it was a slightly more relaxed system," said the award-winning filmmaker, mentioning his famed movies while making his case during former Ecuadorean President Rafael Correa's show on RT Spanish.
When the Iron Curtain fell and the Cold War ended, things didn't change for the better, Stone believes. "My film career has suffered, because sometimes I've said things that American producers hate to hear," he revealed, adding that those sponsoring film productions sometimes resort to "economic censorship."
The famed film director sounded pessimistic when asked if there is hope for change – or, at least, if the system allows for that change. He said that both parties – be it Democrats or Republicans – act by the same playbook when dealing with issues of war and peace.
"There is no party in the United States, no democratic voice except third parties that are small, that would say 'Why are we fighting wars?'" Stone exclaimed, adding, "it's all right-wings fighting with right-wings." Democrats are no better than Republicans, he says: "Hillary Clinton and her group, and Joe Biden, are just as pro-war as any Republican Dick Cheney."
Sign up for our free e-mail list to see future vaticancatholic.com videos and articles.