noqreport.com
February 19, 2021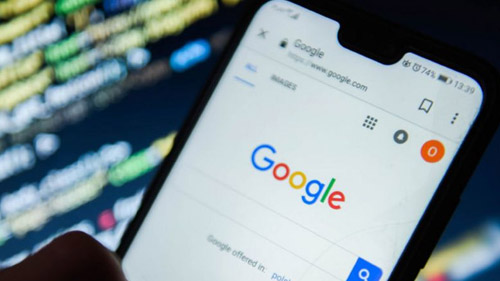 Google has escalated its control over what people see when they use the big tech company's market-dominating search engine. It has added 12 new types of "manual action penalties," or topics where human moderators are allowed to manually penalize websites and suppress them, preventing them from showing up in search results.
This marks the first time that a website could potentially receive a manual penalty for violating Google News and Google Discover policies. Previously, manual actions could only be applied for violation of Google Search policies.
As its name suggests, a manual penalty is issued by a human moderator at Google. It is applied after a Google reviewer determines that a site's content is not in compliance with the corporation's guidelines. Before this change in policy, any violations in Google News and Google Discover were handled by automated action.
Google has not mentioned what the penalty would be for violating News and Discover's new policies. Historically, a manual penalty results in pages or sites receiving a lower ranking in a search result. Offending websites might even be removed from the result entirely. Since penalties are handled at the discretion of Google's moderators, there's no way to know for certain what punishment a site with supposedly offending content would receive.
Furthermore, Google's help page does not indicate whether pages would be demoted or removed only from News and Discover, or if this penalty would be extended to Google Search.
Sign up for our free e-mail list to see future vaticancatholic.com videos and articles.