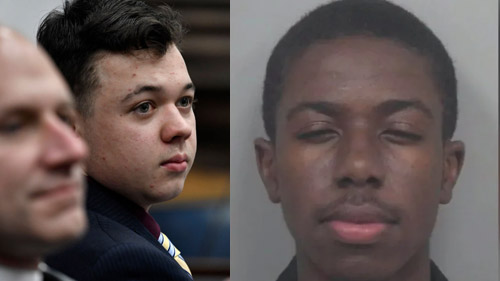 A Georgia family is still in shock as on Thanksgiving, Marcia Chance, 42, was fatally stabbed by her own son. Arriving on the scene, police found Chance inside a Lawrenceville home, on the floor – lifeless.
Having received reports of domestic assault, the Gwinnett County police arrested her 18-year-old son, Varian Alexander Hibbert, who was living at the residence and charged him with felony murder and possession of a knife during the commission of a felony.
While this is of course a tragic event for a family, days before her untimely death, Chance took to social media to blast the Kyle Rittenhouse trial and how his "bad" parents were to blame.
Sign up for our free e-mail list to see future vaticancatholic.com videos and articles.