EO Lies
Hello, I have been watching your videos for quite a long time, and I am certain Palamas is in severe error and heresy. However, I have heard hundreds of times that St. John Damascene and Cyril of Alexandria believed in EED, and this was maintained by Eastern Catholics for centuries. Is this correct? God bless.
Joseph
No, it's not. They misunderstand and misuse texts, and in many cases they just don't know what they are talking about. It's similar to how Protestants claim that St. Paul taught faith alone in Romans. The 'Orthodox' make similar (false) claims about Maximus. Some also claim that all the Eastern fathers agreed with Palamas on the light of the Transfiguration, but our recent video/article refutes that. They are deceivers.
Catholic vs. "Orthodox" On The Transfiguration Light (Leo, Maximus)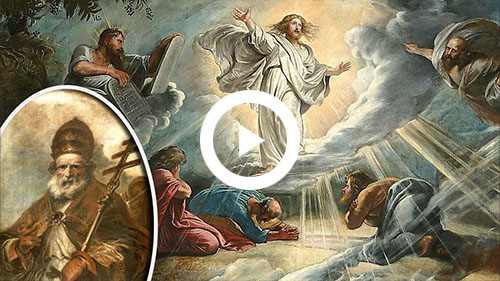 This video/article also illustrates how novel, heretical, and anti-Christian Palamism is, if you haven't seen it:
God's Eternity & Immutability - Denied By Eastern "Orthodox" Speakers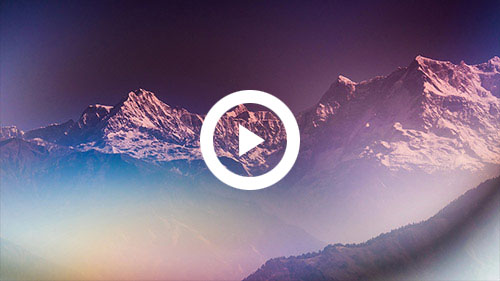 Sign up for our free e-mail list to see future vaticancatholic.com videos and articles.