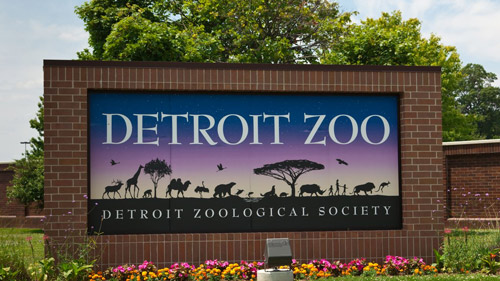 "Joining more than five million fully vaccinated Michiganders – humans, that is – some animals at the Detroit Zoo are now being inoculated with a special vaccine created for veterinary use, the Detroit Zoological Society (DZS) announced in a statement on Monday.
'Much like we vaccinate dogs for things like parvovirus, distemper or rabies, this is needed to protect animals at the Zoo,' said Dr. Ann Duncan, director of animal health for the DZS...
'We're both thankful and relieved a special vaccine is now available to protect against Covid-19,' Scott Carter, chief life sciences officer for the zoological society, added."
Sign up for our free e-mail list to see future vaticancatholic.com videos and articles.