foxnews.com
June 22, 2020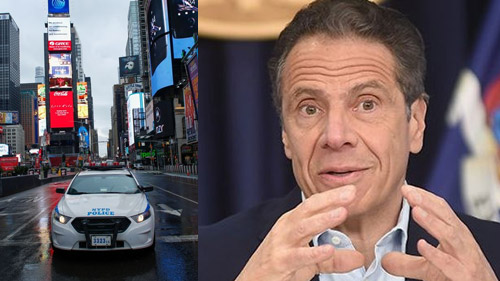 "New York Gov. Andrew Cuomo on Thursday said he's considering imposing a 14-day quarantine for people visiting from other states, as New York's coronavirus cases decline and as regions of the state enter advanced stages of reopening.
During a press briefing on Thursday, Cuomo was asked about whether he would impose a quarantine for people arriving in New York from states like Florida, which have seen an increase in cases of COVID-19.
'I have experts who have advised me to do that,' Cuomo said. 'I am considering it now in some ways.'"
Sign up for our free e-mail list to see future vaticancatholic.com videos and articles.