Massimo Marioni metro.co.uk
Romain Grosjean has gone all Tom Cruise ahead of the Abu Dhabi Grand Prix by scaling the Burj Khalifa – the world's tallest building. The Lotus driver stopped off in Dubai before the weekend's race in the United Arab Emirates gets under way, and took time out to hike a whopping 828 metres to the Burj Khalifa's summit where he posed for a series of nerve-shredding pictures. Grosjean documented the 'climb of his life' on Twitter.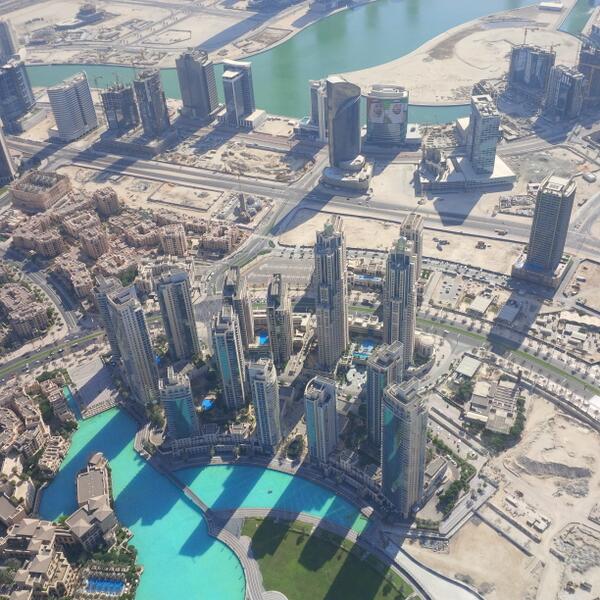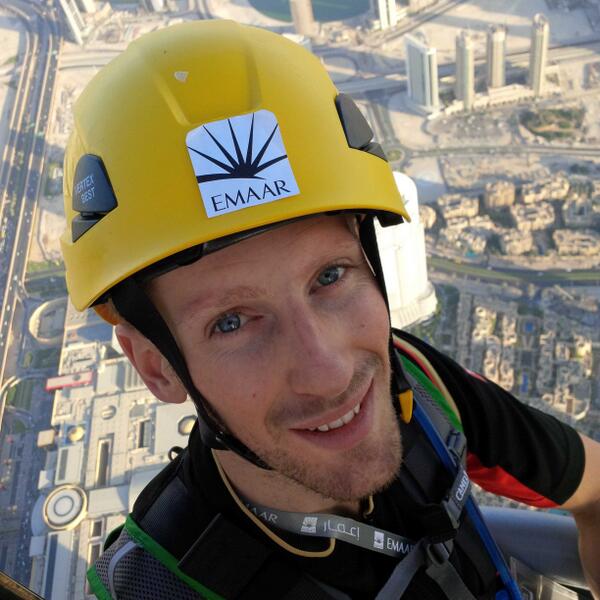 The scenes were reminiscent of those created by Mission: Impossible star Cruise, who was pictured perching on top of the Burj Khalifa back in 2011.
to read more click here: 
metro.co.uk
Sign up for our free e-mail list to see future vaticancatholic.com videos and articles.