msn.com
February 27, 2020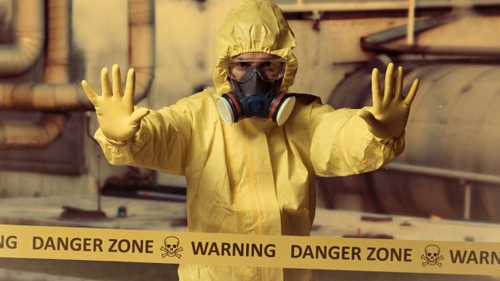 The Centers for Disease Control and Prevention stepped up its call Tuesday for the public to start preparing for a possible pandemic outbreak in the U.S. of the coronavirus that's infected more than 80,000 people killed at least 2,700 overseas in less than two months. "We are asking the American public to work with us to prepare for the expectation that this could be bad," a top CDC officials told reporters in a conference call outlining what schools and businesses will likely need to do if the COVID-19 virus starts to spread throughout the U.S.
Schools should consider dividing students into smaller groups or close and use "internet-based teleschooling," Dr. Nancy Messonnier, director of the CDC's National Center for Immunization and Respiratory Diseases, told reporters on a conference call.
"For adults, businesses can replace in-person meetings with video or telephone conferences and increase teleworking options," Messonnier said.
She said local communities and cities may need to "modify, postpone or cancel mass gatherings." Hospitals may need to triage patients differently, add more telehealth services and delay elective surgery, she said.
"Now is the time for businesses, hospitals, communities, schools and everyday people to begin preparing," she said.
Sign up for our free e-mail list to see future vaticancatholic.com videos and articles.