gloria.tv
February 13, 2020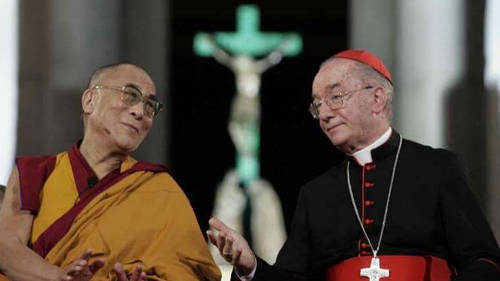 "Cardinal Cláudio Hummes, 85, who grew up in a German colony in Brazil, confirmed that ordaining married men will be re-discussed.
Hummes, a key Francis alley, was the Amazon Synod's Relator General.
According to Estado.com (February 12), Hummes said that 'this question now needs to be worked on with the Pope in the bodies of the Holy See.'
A Vatican organism announced by Francis after the Synod will play an important role in ordaining married men 'in areas of scarcity,' Hummes added.
Therefore, the Synod's final document – which asks for abolishing celibacy and introducing deaconesses - 'will not go on the shelf.'"
Sign up for our free e-mail list to see future vaticancatholic.com videos and articles.