thesun.uk
March 17, 2020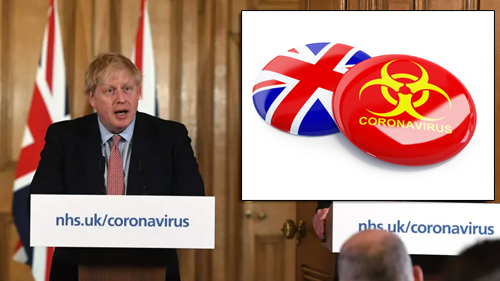 OVER a million people should stay inside their homes for 12 weeks and everyone else must avoid going out, Boris Johnson told the nation yesterday.
In dramatic actions not seen since World War Two, the PM drastically ramped up Britain's battleplan - shutting down mass gatherings and urging everyone to stop non-essential travel and contact with others.
He said that means all Brits (around 66million people) staying out of pubs, clubs, theatres and cinemas for weeks - and potentially months into the summer...
President Emmanuel Macron tonight announced a total shutdown of France with its borders closed and all social gatherings banned from tomorrow.
The lockdown will be enforceable by law - unlike in Britain.
And Donald Trump recommended a drastic shutdown of the US too - with the President even considering a nationwide curfew.
Boris said: "We are asking people to do something difficult and that will disrupt their lives."
Sign up for our free e-mail list to see future vaticancatholic.com videos and articles.