informationliberation.com
July 9, 2016
Black Lives Matter really knows how to pick 'em. Charles Johnson of GotNews dug up the dirt on the latest patron saint of the Black Lives Matter movement, Alton Sterling. "Sterling, a Bloods gang banger and a registered Democrat, had quite the rap sheet before he was gunned down in an altercation with the police. The charges include battery, assault, drug and weapons charges, and being a dead beat dad. He was also a pedophile."
#AltonSterling was a convicted PEDOPHILE and registered sex offender.https://t.co/sTWrIfTrDC pic.twitter.com/HoGwtgYeHO

— Mike Cernovich (@Cernovich) July 6, 2016
Wrap sheet via Charles Johnson: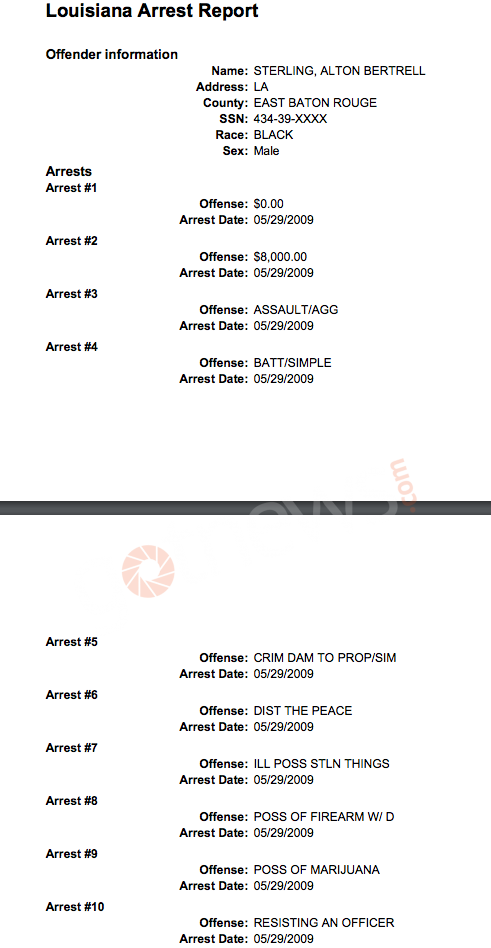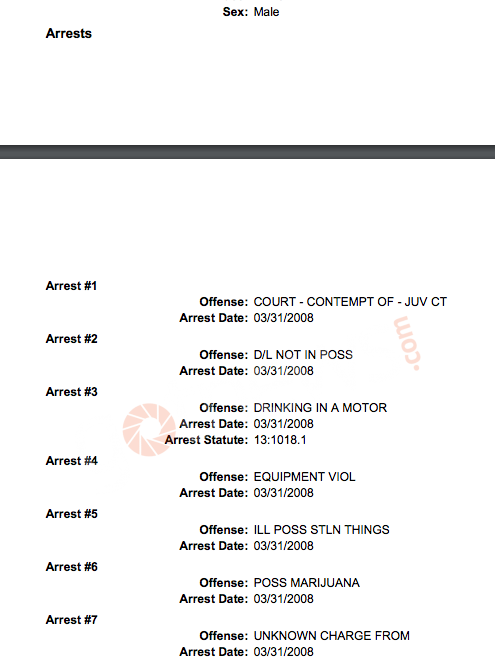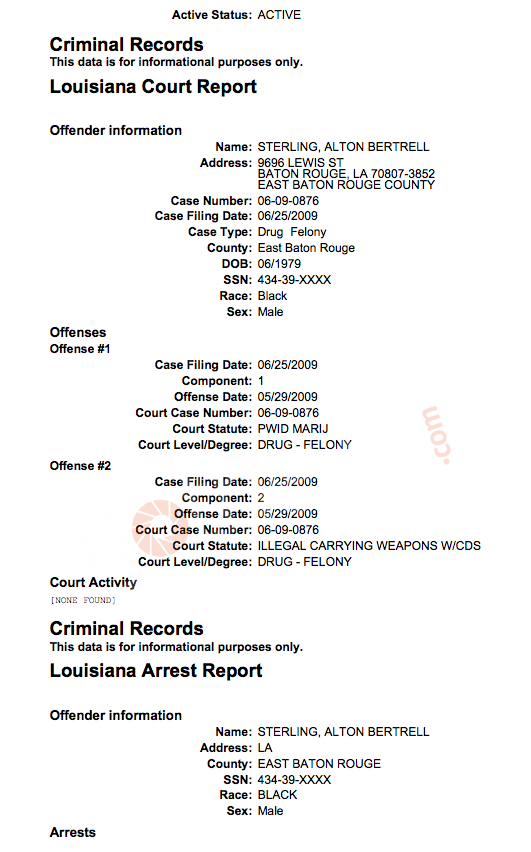 Bloods insignia: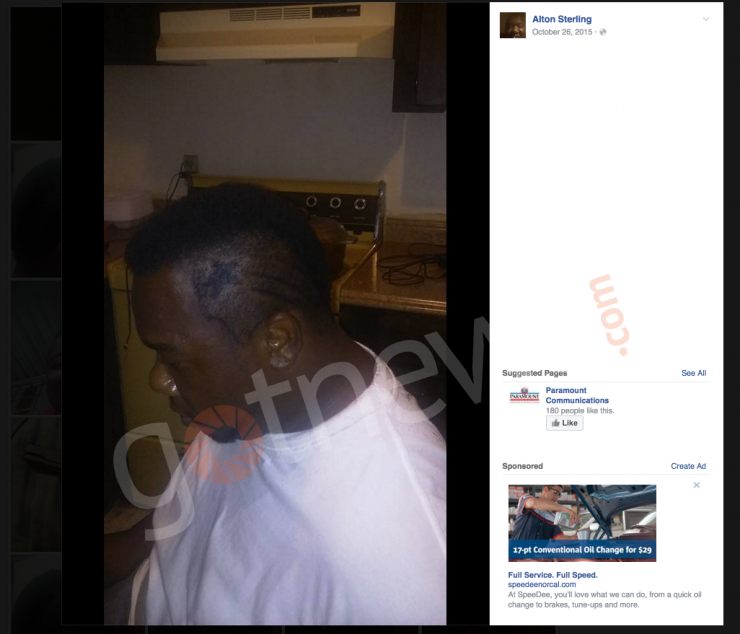 'Sterling sports a five point star, the tell tale sign of Bloods membership,' Johnson notes. 'Sterling's membership in the Bloods gang is
confirmed by his five point star tattoo
, a common Bloods membership identifier.'"
Sign up for our free e-mail list to see future vaticancatholic.com videos and articles.